CAS in the Community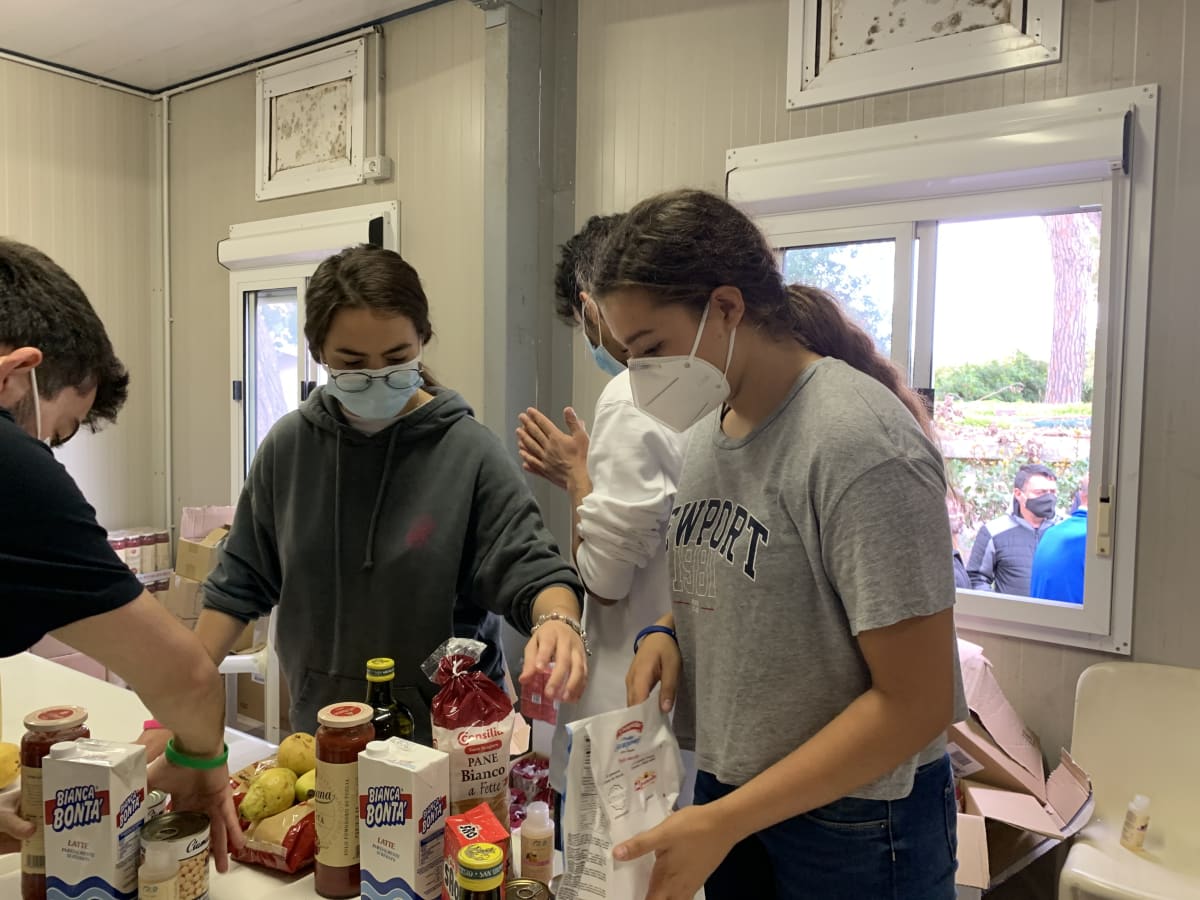 This weekend students from Years 12 and 13 volunteered their time with Comunità Sant'Egidio Fiumicino, a local non-profit organisation committed to helping those living in poverty. As part of the Service commitment for their Creativity, Activity and Service (CAS), students arrived on Saturday morning full of energy and enthusiasm to support those less fortunate.
CAS is a Core element of the IB Diploma Programme, and one which acknowledges that important educational experiences also take place outside the classroom. The will to act in the service of the community is an important complement to intellectual and moral development.
Accompanied by Mr. Johnson (Head of Senior School) and Mr. Hough (CAS Coordinator), students set to work packing boxes, sorting food, providing coffee and cornetti, and simply having a chat with those who visited the centre.
As the numbers requiring support increased, they were met with smiling faces and a warm welcome, leaving with essential goods donated by a wide range of supermarkets and local businesses. Oil, pasta, fruit, shampoo and biscuits were just some of the items that were carefully placed into their shopping bags by our students, as they made sure each person received the same.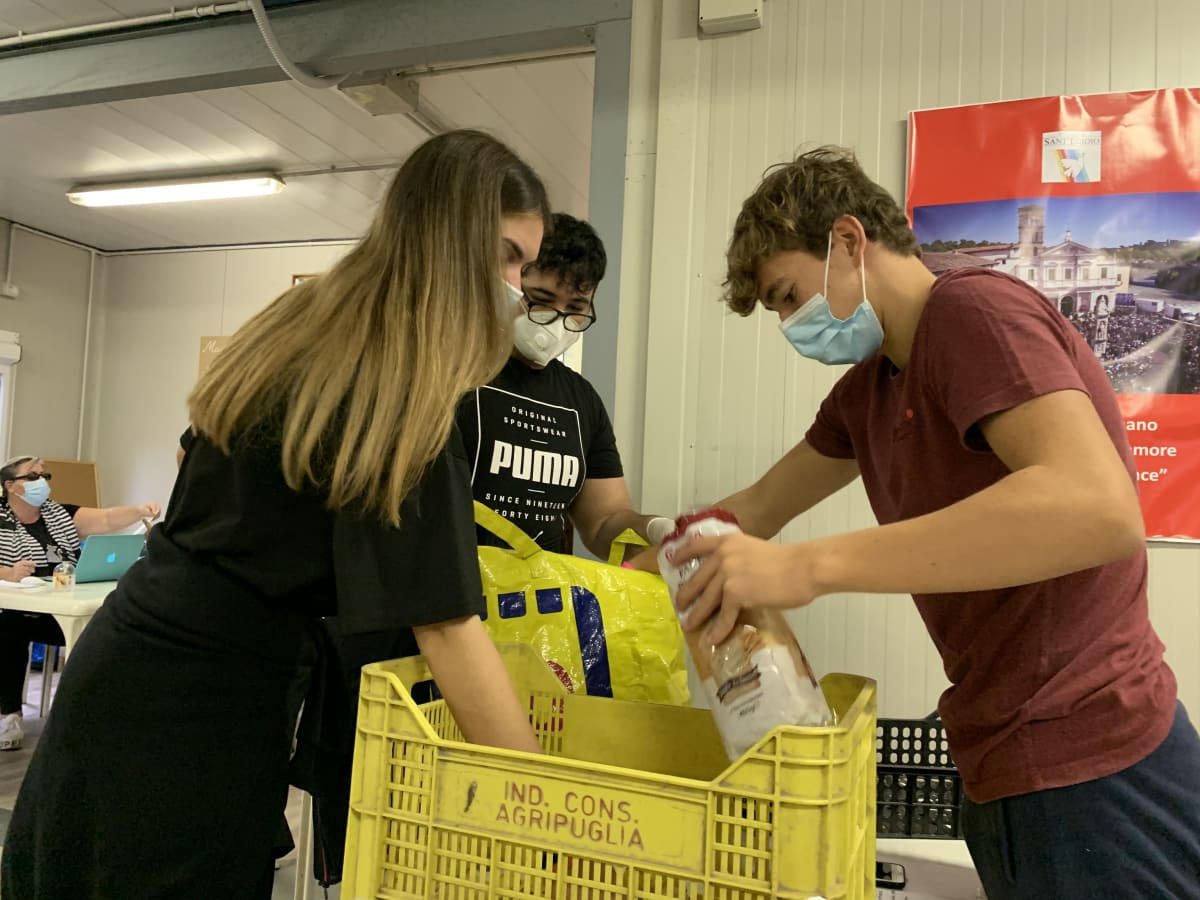 At the end of the morning, students were given a chance to reflect on the experience so that they could discuss other ways to help Sant'Egidio and their patrons in the future.
"This experience has taught me so much, especially at an emotional level. For the first time, I felt that I really was able to connect with these people. Us and the people that we encountered at Sant'Egidio, no matter if rich or poor, old or young, are equal; we should always remember this. We both helped each other, we provided them with food, they gave us their trust."
Alessandra Maesano, Year 13
I would like to thank everyone from Sant'Egidio, as well as Luana Penzo, from our Office, who regularly gives up her time to work alongside the organisation. Finally, I'd like to commend our amazing students, particularly for their empathy which made their presence all the more impactful.
- Richard Hough, CAS Coordinator