Moral ambiguity, resisting tyranny and pathways from patriarchy: IB English Literature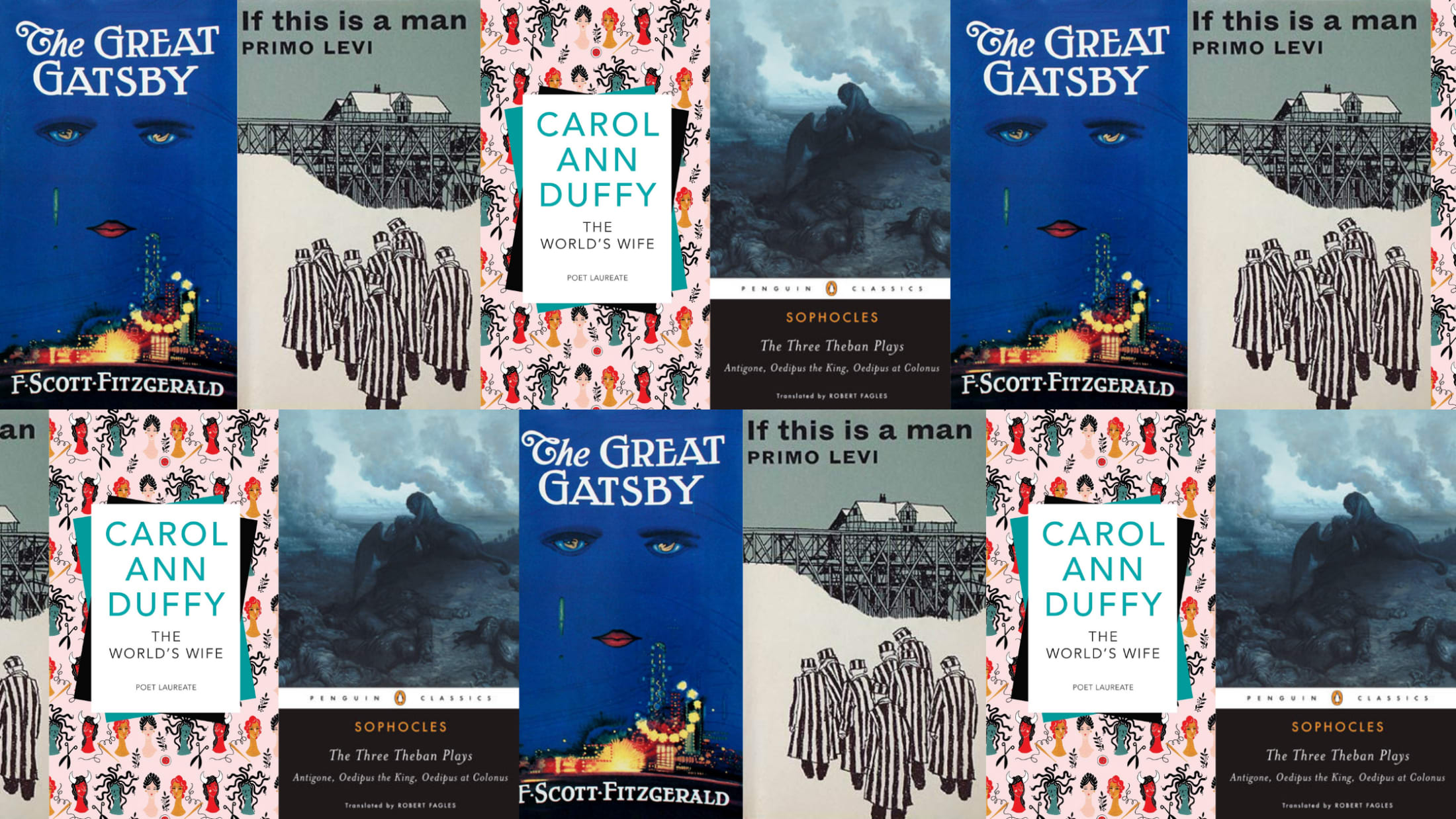 This week Year 13 students have been working hard preparing for their Individual Oral exams in English A Literature. This is the first year that IBDP students have had to complete this particular assessed component, which differs from the subject's previous orals in that students need to connect their chosen texts (one originally written in English, the other studied in translation) to a global issue of their choosing.
Global issues are defined by the IB as being transnational, widespread issues that also manifest themselves in local contexts on a daily basis. Here is a flavour of some of the global issues identified by our students in response to this stimulus:
Responses to reductive perceptions of women
Morally ambiguous justice in an unfair world
Resistance in the face of tyranny
Pathways away from patriarchy
In planning their oral exams, students have opted to cover an eclectic range of texts, including: Sophocles' ancient-Greek tragedy 'Oedipus Rex', F. Scott Fitzgerald's classic novel The Great Gatsby, Carol Ann Duffy's collection of intertextual poetry 'The World's Wife', Henrik Ibsen's realist masterpiece 'A Doll's House' and Primo Levi's harrowing memoir If This is a Man.
During the preparation of their orals, students have demonstrated an outstandingly conscientious and independent approach to their learning. Their ability to support each other by offering insightful and constructive peer feedback has been a joy to behold and I am very proud of the progress they've made this term.