Mental Health Matters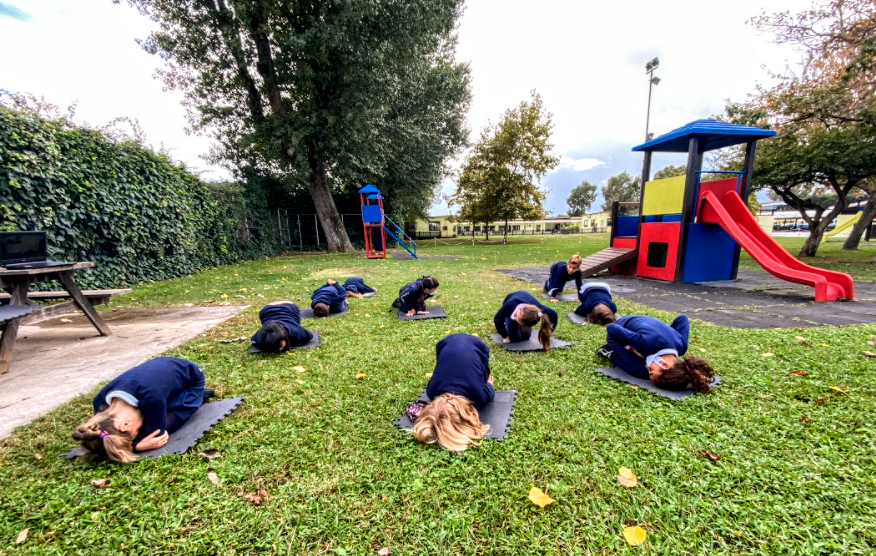 Last Saturday, communities around the world came together to recognise the shared global importance of mental health as part of the World Health Organisation's World Mental Health Day. Although it has not always been seen this way, we now recognise that mental health is just as important as physical health; it is something everyone has and as such it is a fact of life that we can and must talk about freely.
Perhaps now, more than ever, we need to ensure we are having open and honest conversations about our mental health. This year has been and continues to be different in so many ways and for this reason we must take extra care of our emotional, as well as our physical, wellbeing.
In the primary school, we have been thinking about respect, kindness and ways to make small differences to ensure a healthy and happy outlook. We have been doing yoga, mindfulness colouring and meditation to help us feel calm.
Meanwhile, the senior school have been thinking more about the causes and implications of low emotional wellbeing, and strategies to cope when things don't seem to be ok. To ensure this conversation lasts beyond this week, our senior students have created a 'Mental Health Matters' wall, where they have been curating suggestions of how to practice self care, and actions to take if you or someone around you seems to be struggling.
More than anything, this week we have learned the necessity of having a strong and open community around us, like the one we have here at Southlands. It is the responsibility of all of us to look out for not only each other, but ourselves; to ensure that no one is left out in the cold.